A mix of light and color has always been used by designers in order to achieve a mood within a space. And not only that, but certain combinations, and especially certain tones of colors, appear to be more flattering to our complexions and even make us look better than others. 
But why does this matter? Well, a wall color that casts a flattering reflection in a bathroom mirror or bedroom vanity might just put a pep in your step in the morning, or create the right atmosphere for a dining room. 
The new Dahlia cocktail lounge at the Downtown LA Proper Hotel is the perfect example of the effect the right mix of light and color can have. Interior designer Kelly Wearstler mixed a warm color scheme with equally warm lighting to create a space where everyone looks and feels their best. 
What color walls will make you look good?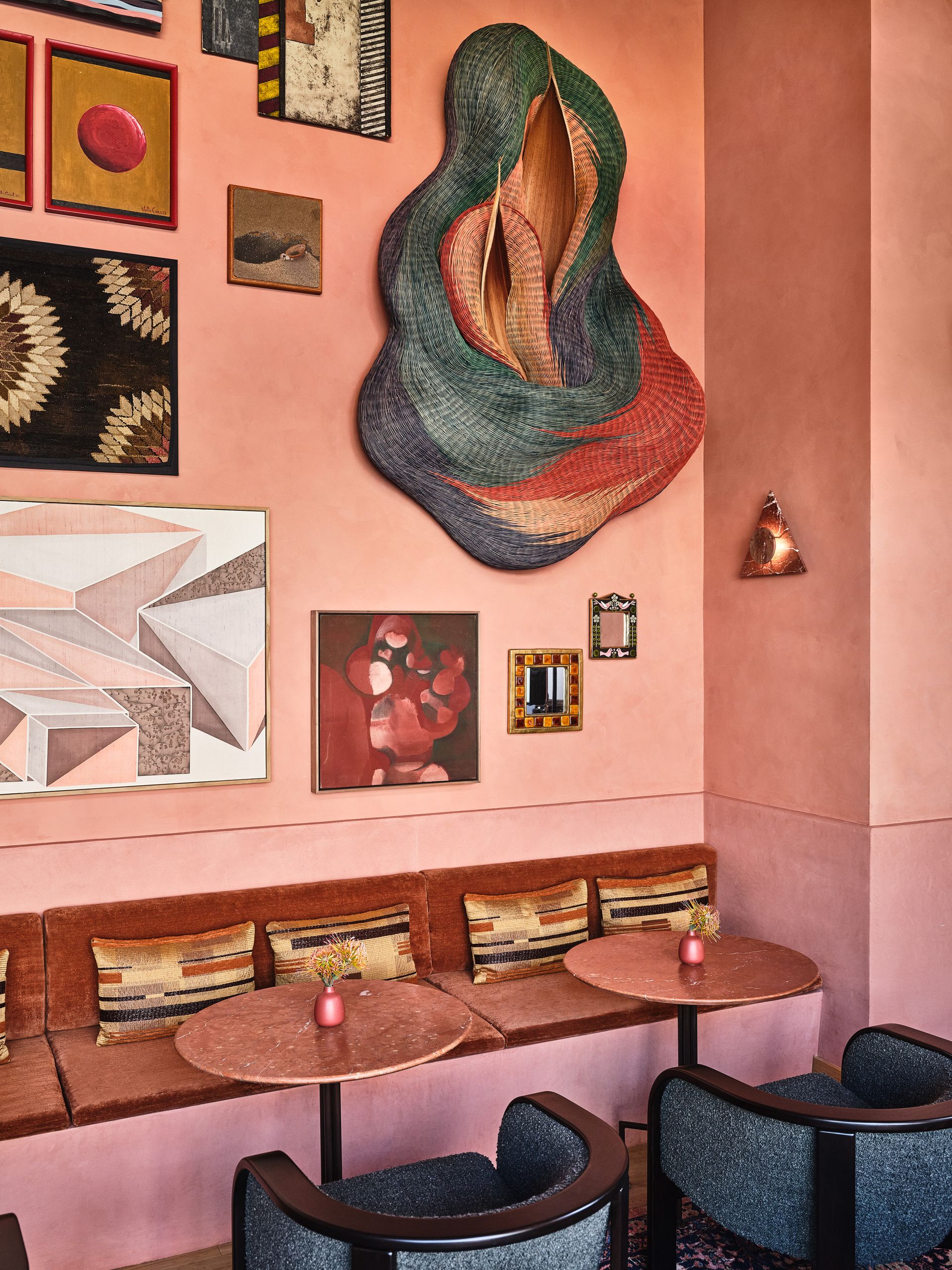 (Image credit: The Ingalls. Design: Kelly Wearstler)
Decorating with pink and terracotta, from the textural Roman clay plaster walls to the textiles, create an intimate and inviting appeal that has become a signature of designer Kelly Wearstler. The effect achieved by painting ceilings and walls the same color is not only a statement in itself, but according to the designer, it will also make you look good. 
'The saturated hues and dramatic lighting will make everyone look fantastic, whether they are on a date or out with friends,' Kelly says. 'This is the kind of space where you can entirely lose track of time.' 
 Why are these shades so flattering?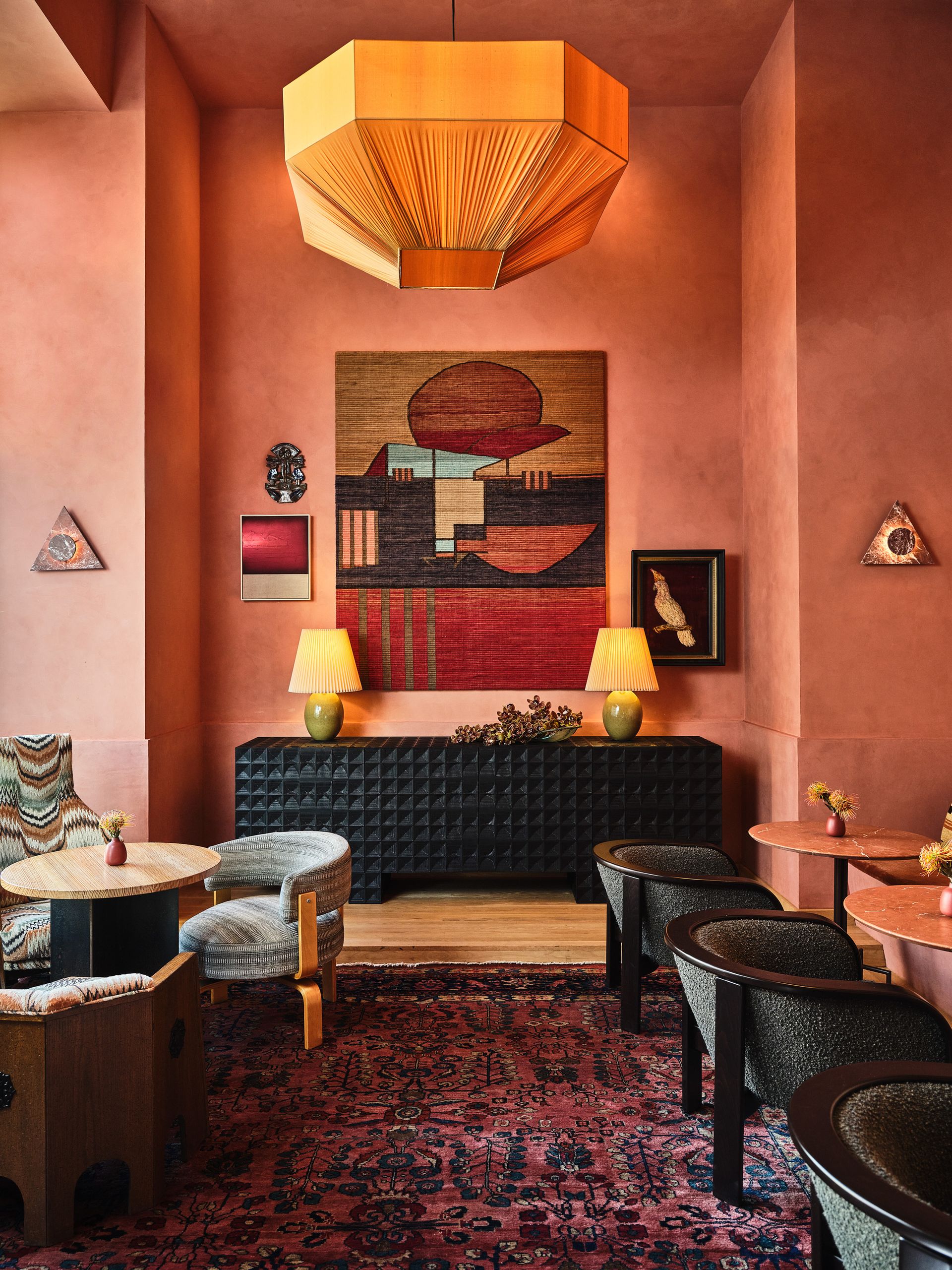 (Image credit: The Ingalls)
But what is it about these warm shades of terracotta and pink that is so flattering? We asked New York-based architectural color expert Amy Krane. According to the color consultant, there is a common understanding that these warmer tones will be more flattering on the complexion however, she adds that 'the effects of the warm colors differ to a degree based on skin tone.'
So how does it all work? 
'Color is reflected light, and color reflects. For instance, a white room with many trees outside of it may appear greenish at times based on the time of day, the angle of the sun, and the direction the room faces,' Amy says. 'Surrounded by orange and pink hues these colors can reflect onto an inhabitant's skin. All skin tones, be it the palest ivory to the darkest brown are warm themselves. For humans, the "life force" glows warm. These colors reflect the same warm glow,